Join Zulmarie Every Week on Success in Action® Radio—the New Podcast for Hispanics
Hispanics are redefining success for themselves. The world is benefiting from women who are rewriting the rules with a feminine perspective and the men that embrace their thinking process to thrive in businesses, making money, and finding more fulfillment. But the media is not covering these everyday success stories that are rapidly shaping and changing our world.
Zulmarie Padin wanted a radio show to showcase the men and women who are courageously rewriting the rules to succeed in their own terms, to learn and inspire you on what's possible.
She's producing this project now and looking for stories worth telling and sharing. To be featured, please fill out this form now. Success in Action will soon debut, and it aims to become the top podcast for Hispanics. Signup now to stay tuned and join Zulmarie's powerful interviews with today's top entrepreneurs, influential leaders, passionate business creators, and catalysts of change.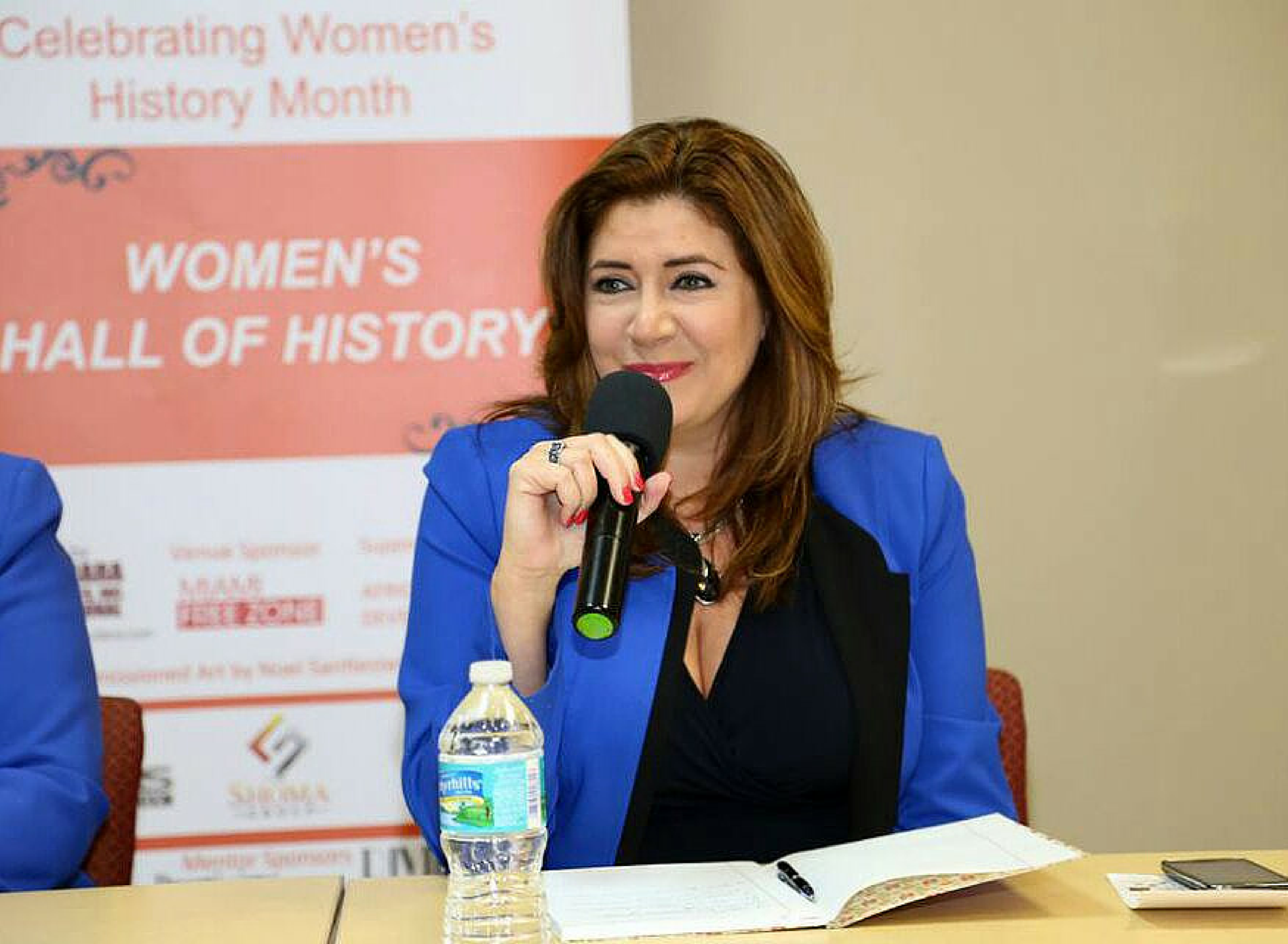 Go here now to listen her interview: Your Career and Business success depends on Marketing.
Let us know who you would like us to interview! Special guests include:
-Alberto "Beto" Pérez, coreographer founder of the famous Zumba Fitness
-Letty Alvarez, TLC Cupcake Wars contestant and LA Sweets founder and franchiser
-Alex Botero, Managing Director for P&G Prestige, Latin America
-Juan Parra, General Manager Coty Suramerica
-Jane Barratt, founder & CEO of GoldBean long term investor, financial champion
-Alli Webb, founder and president of The Dry Bar blow-dry phenomenon
-Ismael Cala, CNN TV Host, television producer, author and motivational speaker
-Mari Garcia-Marquez, Executive Producer Un Nuevo Dia at NBC Telemundo
-Salvador del Rey, President Cuatrecasas International Institute for LS on Human Resources
-Maria Antonieta, founder of GBS Group
-Maria Marin, radio host in Univision Radio and author of "El empujoncito para el amor"
-Dr. Misael, host of the TV program Dr. Miasael - Mira TV
-Giselle Blondet, Uber famous Latina actress/TV host/author of "Tengo 50…Y que?