Zulmarie Padin: Keynote Speaker on Leadership, Career, and Empowerment
As a successful entrepreneur, business coach, and influential leader, she has delivered compelling messages to thousands of people around the globe – from entrepreneurs, to corporate professionals, nonprofits, universities and women's organizations – while working for some of the world's most innovative companies listed in the Fortune 500.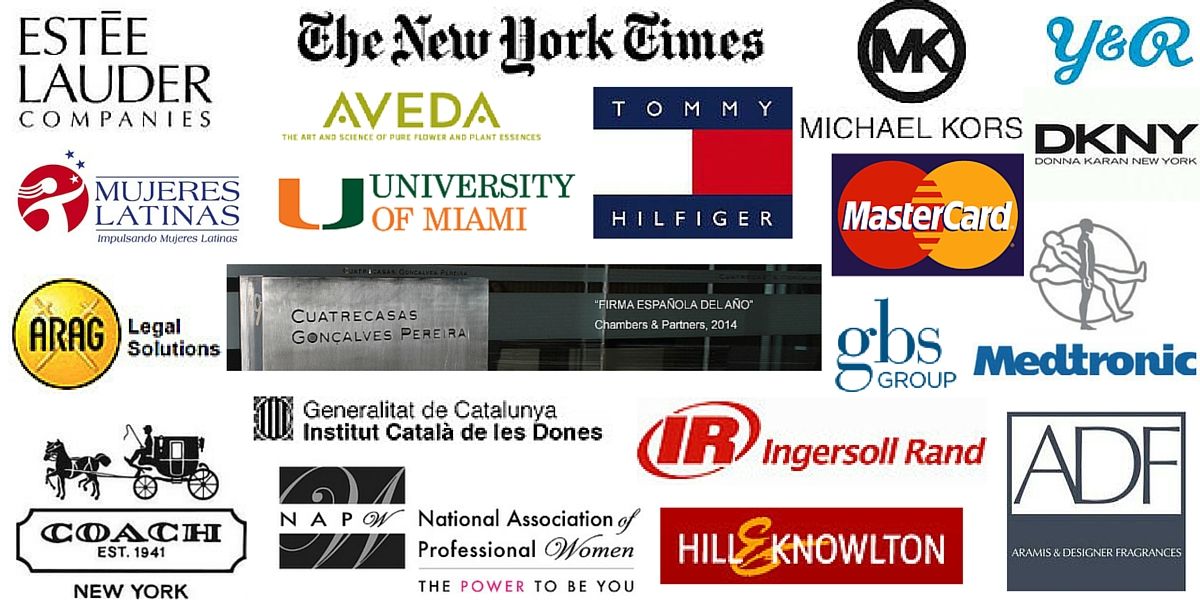 What's the key to go from vision to action?
Zulmarie knows, and her ability to connect with her audience and inspire them makes her a gifted communicator. Aside from her international world-class expertise, Zulmarie's conversations are memorable for her sharp and fun delivery, incredible insight, and ground-shaking you-can-do-it energy.
When she gives her talks, Zulmarie calls upon her business acumen, personal insight, and extensive professional experience combined with the newest data to help the audience emotionally engage in her call for change, and visualize the change they need to effect in their work and their lives.
To inquire about Zulmarie speaking at your next event, please fill out this brief form here.
Zulmarie can also design an innovative, custom – fit experience for your group, including half- to full-day workshops, keynote and working session topics she often shares:
-Zp Insta-Known Success: How to tell your story to be insta-known
-Rethink Success: How to make it happen now!
-Sales by design: How to close the sale with the law of minimum effort
-Success on your own terms: How choosing freedom Changed My Life
-Redesign your strategy. Rethink your priorities. Revamp your mindset
-Getting customers: Understand Marketing, Sales, Branding, Promotion
-Leading for Success: Communicate, Delegate, Increase productivity
-Telling your story: Public Relations. Digital tools